Plumber in Desert Palms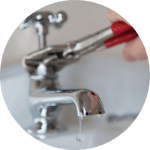 You need a professional plumber in Desert Palms who will provide top quality service and you found them. Sand 'n Sea Drain Co. is the Coachella Valley's premier plumbing and drain contractor. Our wide range of emergency services assures we can cover most any problems your plumbing can throw at us. We are just minutes away from Desert Palms in the Coachella Valley.
Drain Cleaning in Desert Palms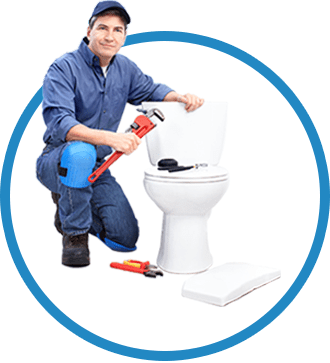 Most plumbers don't specialize in drains the way that we do. With over 16,000 sewer and storm drain repairs under our belts, it's safe to say Sand 'n Sea Drain Co. is the plumbing company near Desert Palms to trust when you need your drains unclogged.
Why does my drain clog in Desert Palms?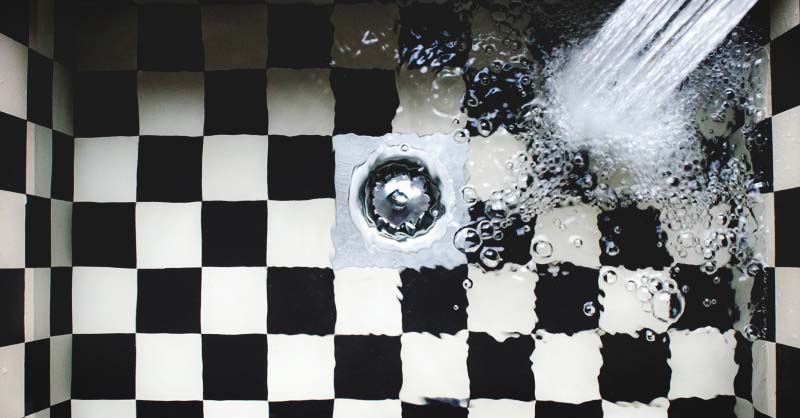 Most often, a drain clog in Desert Palms is something simple, like too much paper, or a child putting a toy down the drain. Sometimes, it can be more serious plumbing issues, such as roots or sand! When your drain is clogged in Desert Palms, you want a plumber who is going to not just clean, but also inspect your drains after, using sewer camera technology. Our expert drain cleaners in Desert Palms won't leave your plumbing problems to guess work.
Sewer Drain Locating in Desert Palms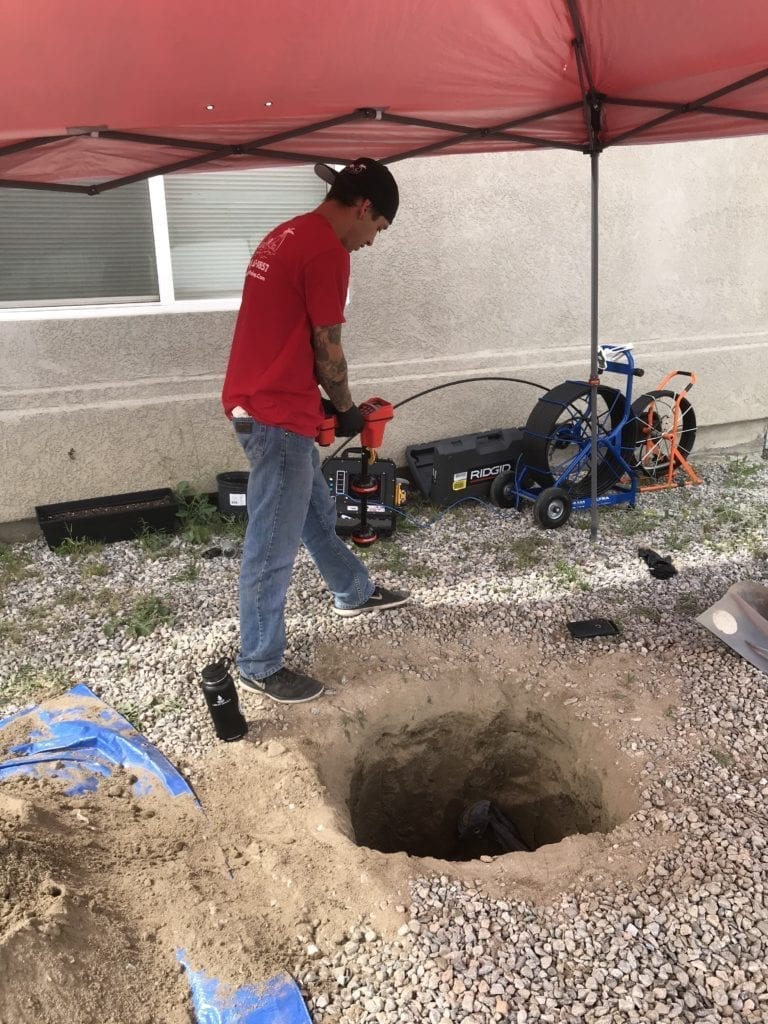 Are you considering building an addition onto your Desert Palms home? Save the headache of trying to find where the sewer lines run. Using our sewer camera technology with locating features, we can accurately pinpoint the location and depth of your sewer in Desert Palms. Save time and headache on your construction project. Our plumbing contractors have located thousands of buried sewer and storm drain pipes.
Our C36 licensed plumbing company in Desert Palms is easy to get ahold of. Simply call or text us at (760) 333-1857, or you can email us at thedrainguys@sandandseaplumbing.com. We are available Monday through Friday from 7 am to 6 pm, and on Saturdays from 9 am to 5 pm.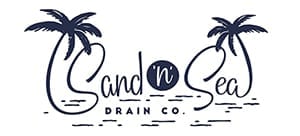 Monday - Friday
7 am - 6 pm
Saturday
9 am - 5 pm
Trust Sand 'n Sea Drain Company to get you flowing again