We have learned all things drains through hands on experience and training in San Diego, California. We started hydro jetting together for the City of San Diego in 2010. Beyond cleaning, we repaired sewer laterals and mains using cured-in-place-pipe technology. We have received training through companies such as Pipe Lining Supply, as well as provide training in our field for local contractors. Over the last 10 years, we have learned how to clean drains better, quicker, and more cost effectively, which has lead us to service more than 16,000 services together across Southern California.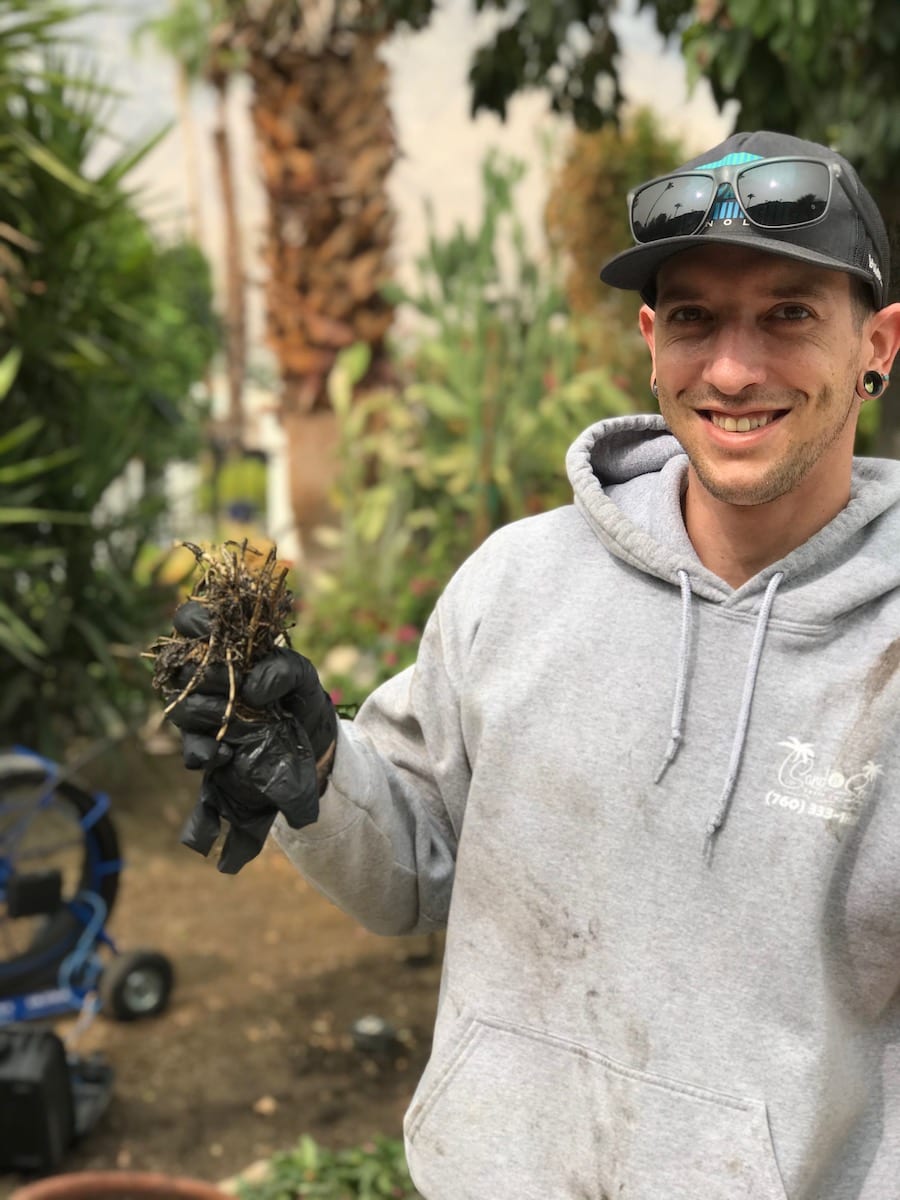 Adam has lead pipe patch and lining projects for 15 years, starting in 2005. His expertise lead him to becoming superintendent of DB Pipeline in Encinitas, guiding their infrastructure repair division.
In 2010, Adam linked up with Jon to maintain and trenchlessly replace sanitary sewer and storm drain across all of California, spanning from San Diego to San Francisco. Jon and Adam have lead more than 20 major infrastructure repair projects as installers, foremen, and superintendents, and even became cofounders of Burtech Plumbing & Drains in San Diego.
"In 2019, we decided to leave that all behind and founded Sand 'n Sea Drain Co., a drain cleaning and video inspection company. Our experience has given us the tools necessary to properly analyze drain problems. Our expertise lies in restoring drains to factory flow specs and analyzing issues existing in gravity drain lines."
When you have a drain issue, you want the drain experts. You want Sand 'n Sea Drain Co. for your drain cleaning and restoration needs!
Using cured-in-place-pipe patch methods, we have successfully installed more than 16,000 sewer and storm drain repair.
Property maintenance is our specialty. Ask about general clean and video maintenance. Let our experts at Sand 'n Sea Drain Company impress you with our top quality services.