Say goodbye to clogged sewer lines
A toilet backup Palm Springs or Coachella Valley can be frustrating. Sand 'n Sea Drain Company has over 15 years experience repairing clogged toilets and backed up laundry drains. Our state of the art technology not only solves blockages, but shows why they blocked up.
Now through the month of April receive a 10% discount on any drain service.
Schedule an appointment today!
Available Monday through Friday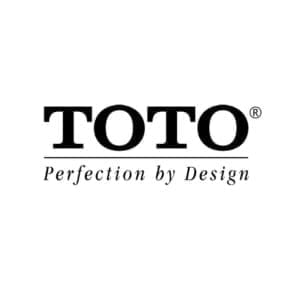 Toilets get old just like anything else in your home. Eventually, parts wear out and need to be replaced. We specialize in toilet repair and service. Not every leaky toilet needs to be replaced. Call or text (760) 333-1857 to schedule your toilet repair today.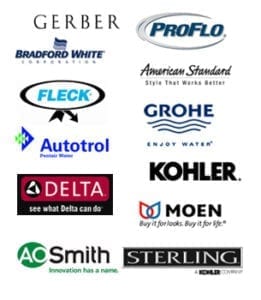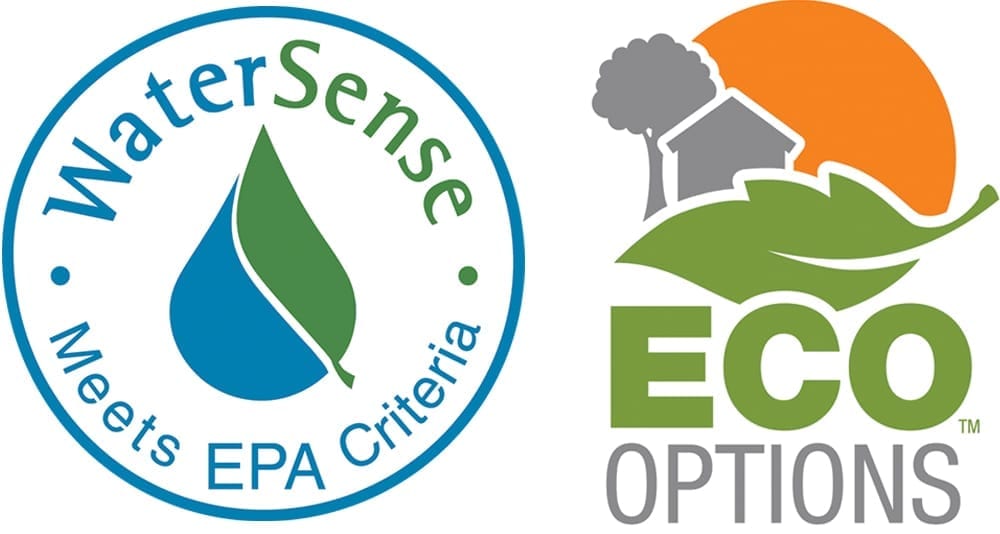 Sand 'n Sea Drain Company has over fifteen years experience in drain repair service. We are owner operated drain repair experts offering affordable plumbing repair. We service Palm Springs, Cathedral City, Palm Desert, Rancho Mirage, and the surrounding Coachella Valley area. Call or text us at (760) 333-1857 to schedule a service.