Say goodbye to clogged sewer lines
A toilet backup Palm Springs or Coachella Valley can be frustrating. Sand 'n Sea Drain Company has over 15 years experience repairing clogged toilets and backed up laundry drains. Our state of the art technology not only solves blockages, but shows why they blocked up. Schedule an appointment today!
Available Monday through Friday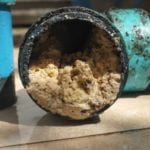 Grease in Drains
A common drain back up issue we see are grease build up in kitchen drain pipes. Fat and grease from cooking food eventually collect more grease until the drain stops up. Using chemical free solutions, we can clear your home, restaurant, or other business suffering from greasy drain problems. Little to no mess!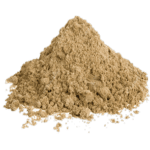 Sand Blockages
When sand infiltration occurs in your drains, the build up can eventually completely stop your flow. Those old drain snakes just go right through the sand, not actually clearing it. Our tools use high pressure, high flow water pumps to force the sand away. Our cameras show where the sand comes in from.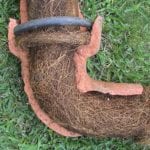 Tree Root Infiltration
Palm trees are beautiful, but they hide a nasty secret. The roots of a palm tree can travel over 50 feet from the trunk in search of water. More often than not, they find that water in your broken drains or water lines. Chemical free, Hydro-Jet root removal is the safest and most effective way to restore your flow.
Scale Build-Up
A lot of these older Palm Springs home were built using cast iron as drain pipes. Over time, this metal corrodes, creating large deposits of metal. These large deposits trap toilet paper and other products, leading to a sewer backup. With our Hydro-Jetting technology, no blockage is too tough to tackle!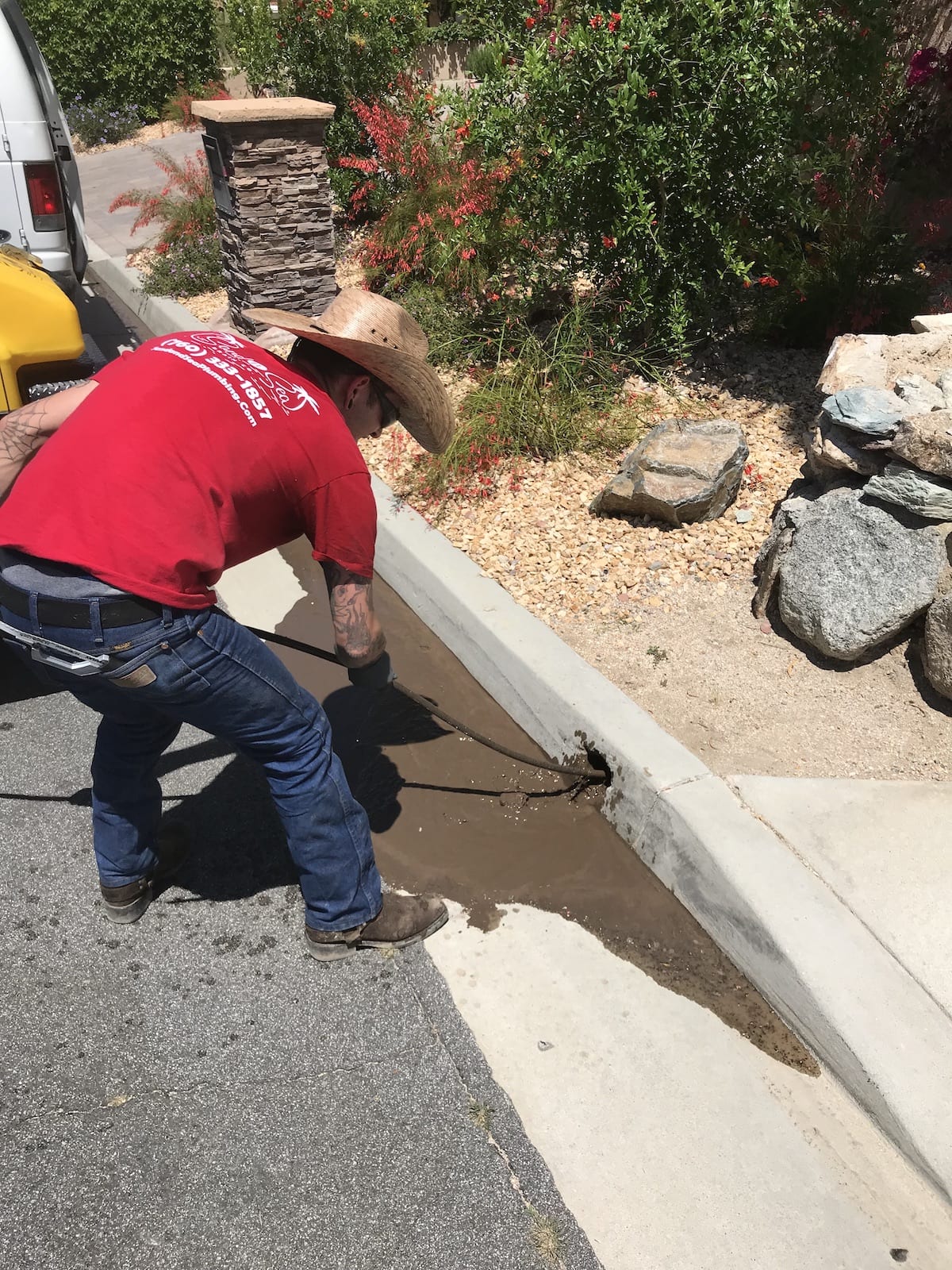 Area Drain Maintenance in the Coachella Valley
Storm drains, or area drains, are the most commonly forgotten drain, until it rains... Then your yard becomes a muddy mess!
Save your Palm Springs area drain from unnecessary flooding. Using our high pressure, high volume water jetting tools, we can flush out even the hardest packed debris. If your drains don't work when you water your yard, it could be because of tree roots, sand, decomposed granite, or many other things blocking your Palm Springs area drains from draining.
Everybody wants peace of mind when it comes to the way their home functions. Your house is like a car. If you're only changing the oil and not having everything else inspected, you can't know for SURE how it's operating.
Have your drains inspected and recorded today so you can have confidence in the way your home functions