Think Before You Dig
Cured-in-place sewer root repair can save an owner 30% on average on repair projects. Don't dig if you don't have to. Save your floors, yard, and street from unnecessary damage.  When you have drain problems, call the sewer root repair company, Sand 'n Sea Drain Co.
Call or text The Drain Guys at (760) 333-1857
Cleaning your sewers gets rid of the roots, but what stops them from growing back? Using cured-in-place technology, we can form a cast inside of your failed sewer drains. Get in contact and ask for a camera inspection today!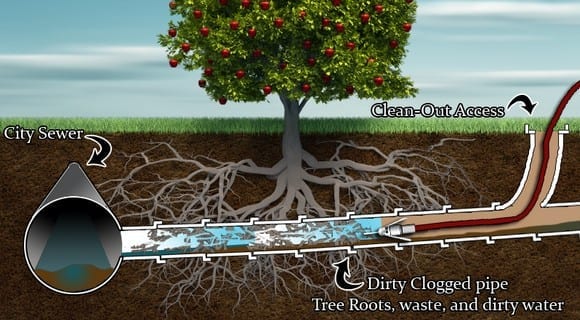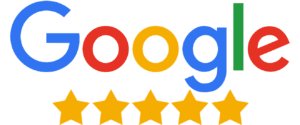 Step 1: Camera Inspection
Step one to solving your sewer root problem is first identifying the problem. We want to be SURE we find the right solution to your sewer problem. Using state of the art, high quality sewer inspection cameras, we can record the problem and figure out a solution.
Step 2: Thorough Drain Cleaning
Step two to solving those pesky sewer root problems is cleaning the pipe. Our high speed drain cables will mill right through even the toughest roots. Our Hydro-Jet units deliver 4000 PSI of root cutting power. at 7 GPM, it's not your average pressure washer.
Step 3: Pipe Patch Install
Step three to repairing sewer roots is installing a sewer pipe patch. We use a plastic-resin soaked felt liner, meeting LA Green Book standards. In about 45 minutes, you'll have a new section of plastic pipe installed, blocking sewer roots from growing back.
Sewer roots can be a nightmare. The damage tree roots can cause to your plumbing could be extensive, if not properly abated. Sand 'n Sea Drain Company is a sewer root repair company who specializes in blocking sewer roots permanently. Using state of the art plastic forming technology, we form a new pipe to the shape of your old pipe, without significantly reducing flow. Save thousands!
Our company is located near Palm Springs, Palm Desert, Cathedral City, Rancho Mirage, and the surrounding Coachella Valley area.
Call or text (760) 333-1857