We specialize in getting blocked drains flowing like new. Our drain cleaning experts have over 15 years experience. Don't make the mistake of calling another emergency plumbing service. Make Sand 'n Sea Drain Company your Coachella Valley drain cleaner. 
Emergency plumber and rooter service discounts are available!
An easy way to maintain your drain
The old ways of using drum snakes are behind us. Today, our drain experts use high-pressure water to get what other methods have left behind!
Hydro jetting is a more efficient way to clean your sewer drain. Our tools get your pipes cleaner, faster, and reliably.
Know where to dig BEFORE you dig
When it is time to replace your drains, you must have an accurate location. Making sure you even need sewer repair is even more important.
We have inspected and located over 16,000 drains inspected with cameras and sonde locators accurately.
Affordable plumbing from a 5 star company
Emergency backups happen, and usually at the most inconvenient times. It always seems to happen when guests are over! Sand 'n Sea Drain Co. has you covered.
Our plumber and rooter service pros are equipped to handle your worst drain problems.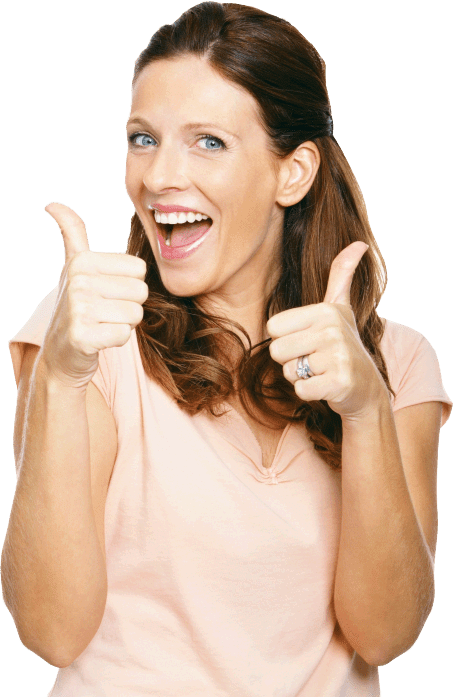 We believe the best remedy for a blocked drain is the one you need. We are passionate about helping people, and treat every home as if it were our own. Our passionate clogged drain service experts are near you, in and near Palm Springs, Palm Desert, Cathedral City, Rancho Mirage, and the surrounding Coachella Valley area.
Get years of life back for your drains. Whether restorative, for maintenance, or for inspection services, trust The Drain Guys at Sand 'n Sea Drain Co. for all of your sewer, plumbing, and storm drain cleaning, locating, and repair needs.
If you're in or near Palm Springs, Palm Desert, Cathedral City, Rancho Mirage, or the surrounding Coachella Valley area, we want to help you. We guarantee we work harder and smarter than our competition!
Attention realtors and home buyers in the Coachella Valley!
If you're not having your drains inspected properly, how can you know your new home is functioning properly? Call or text The Drain Guys at Sand 'n Sea Drain Company for a professional video recording of your sewer drains. (760) 333-1857