New Garbage Disposal
- Includes brand new Badger 1/3 hp InSinkErator

- Price subject to change based on model requested

- Price expires July 31st, 2020

- Cannot be combined with any other offer
Area Drain Jetting
- Month of July special $50 off or 10%, whichever is greater

- Price is subject to change based on drain conditions.

- $459 for first hour, first cleaning. Additional cost for additional time may be incurred.

- Customer is responsible to pay for all extra necessary parts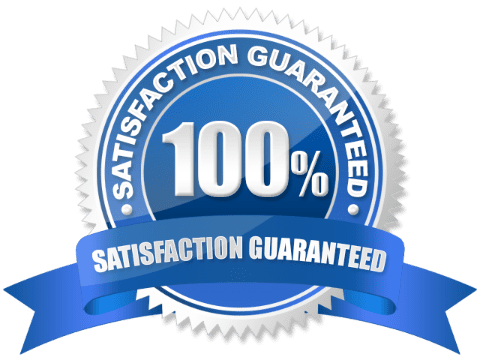 Excellent service should come at a reasonable cost. Check our discounts and specials, because they're always changing!
A toilet backup Palm Springs or Coachella Valley can be frustrating. Sand 'n Sea Drain Company has over 15 years experience repairing clogged toilets and backed up laundry drains. Our state of the art technology not only solves blockages, but shows why they blocked up.
Schedule an appointment today!
Available Monday through Friday
$99 Residential Drain Cleaning
Terms and Conditions
This is a "per clog" rate, and applies to residential backup calls only, that can be cleared with an auger or plunger.
Toilet removal will incur a higher cost.
Residential customers only.
All appointments run during normal business hours 7 AM – 6 PM, 6 Days a week excluding major holidays.
Rate applies to auger/plunger method only. If we can't clear your blockage by auger/plunger method we will not charge you.
Clogs or blockages must be reasonably accessible. Price will increase for roof access.
Sewer main clean outs must be easily accessible. We are not responsible for broken cleanout lids or caps.
All repairs must be on the 1st or 2nd floor of any multistory building and no service will be provided to buildings (regardless of the floor) that are taller than 5 stories.
$99 drain cleaning deal does not apply to area, patio, deck, pool, roof, yard, and gutter drains.
Additional charge if caustic chemicals were used in the drain line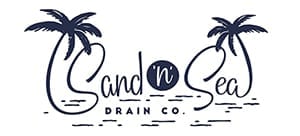 Trust Sand 'n Sea Drain Company to get you flowing again
100% Satisfaction Guarantee
The experts at Sand 'n Sea Drain Company have specialized in drain cleaning and repair for the last 15 years. Our business is owner operated, providing you with better prices on our services. Our 100% Satisfaction Guarantee means that if you are not completely satisfied with our drain cleaning or plumbing service, we will do the job again to your satisfaction for FREE.
Plumbing Alert: Natural gas pipelines may be present in clogged sewer lines outside of the home.   Read the Southern California Gas Company warning here.