A home inspection is almost as much of an investment as your actual home buying investment is. Time after time, new home owners opt out of an inspection in order to save themselves a little bit of money. In the state of California, home inspections aren't actually required. However, without doing a proper inspection of the property and its components, you can't really know the condition of your investment. It's best to have your home inspected by a certified home inspection company.
Palm Springs and the Coachella Valley are a beautiful area to make your home, but wind conditions and sand can cause deterioration quickly if components aren't built right.
While not required to purchase a home, choosing a proper home inspection will tell you what the home does or does not need.
When choosing to do a home inspection, choosing Sand 'n Sea Drain Company is a solid choice. Our experts have been involved in most aspects of home remodel and repair over 15 years, so we know what to look for.
Because we are an owner operated company, you call, we answer. So, from start to finish, you can have peace of mind with certified home inspection company Sand 'n Sea.
From the roof to the pipes below the ground, Sand 'n Sea Drain Co. has the tools and experience to check it all out and give you an accurate representation of the home you're looking to buy.
We offer certified home inspections in the Palm Springs, Cathedral City, Palm Desert, and Coachella Valley areas. Call or text (760) 333-1857 to schedule.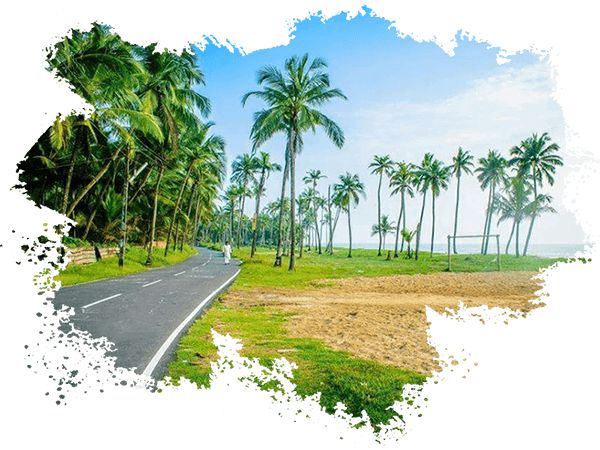 A Company Built to Serve the Coachella Valley
For 15 years, the owners of Sand 'n Sea Drain Co. has been involved in many aspects of home repair and inspection. From sewer repairs, to whole home builds, we have gained the experience needed to look for problems in all the right places. 
Go with the best. Go with Sand 'n Sea Drain Co. for your home and plumbing inspections.